Day Two
Psalm 18:2
Day two of our scripture study has arrived! Today we are giving our focus to Psalm 18:2 – Join me.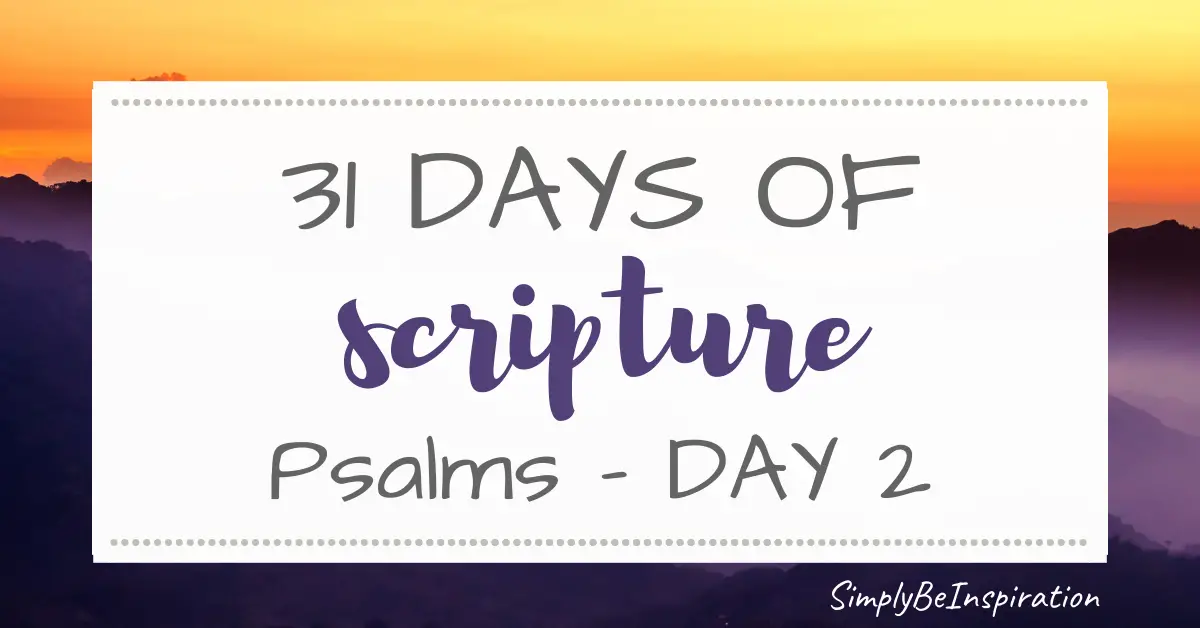 Finding the Time
Allowing ourselves to settle down and find that quiet still moment can be extremely difficult for busy moms. As a stay at home, work from home, homeschool mom myself, I can totally relate to this. It's so incredibly important that we not only find the time, but we make the time. I encourage you to spend a few quiet moments with the Lord today.
Not sure how or when to incorporate scripture into your daily routine? Find out how I manage to fit mine in by checking out my posts on homeschool quiet time and 10 ways to de-stress after a long day. Daily quiet time and the quiet of night are both perfect opportunities for busy moms to get their daily does of bible time.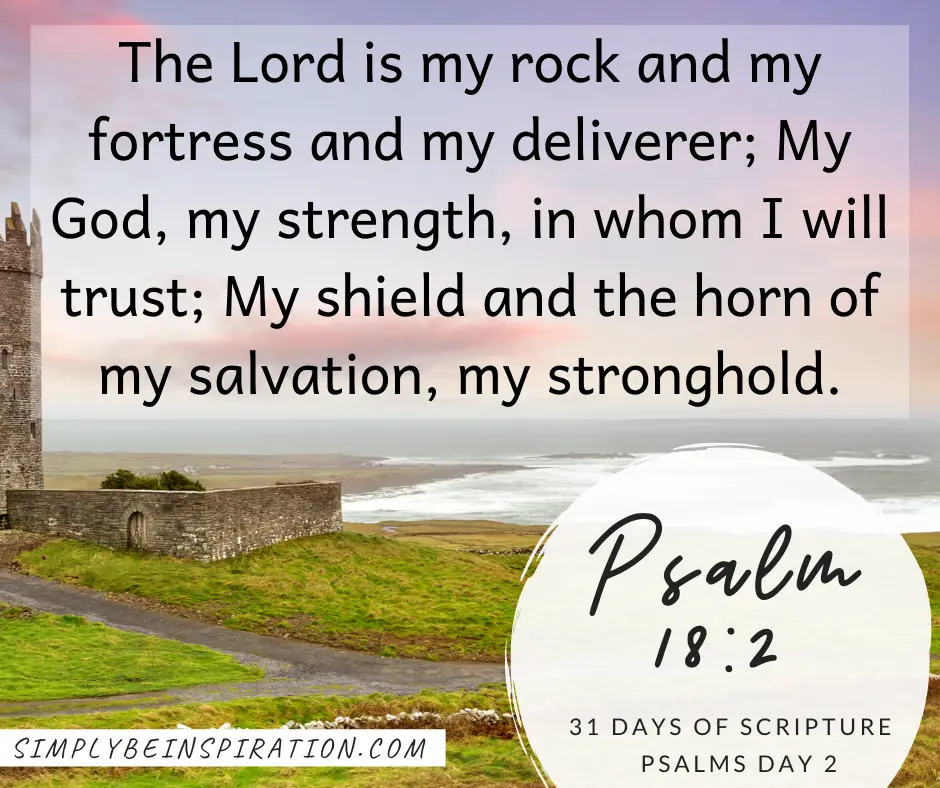 Short & Sweet
Psalm 18:2
"The LORD is my rock." Just think about that for a moment. I seriously cannot imagine living a life without faith, a life without God. He is the one I lean on every single day. Without Him, I would feel completely lost and hopeless. Sometimes my heart is so incredibly sad for the world and their misconceptions of our Lord. He is a loving and just Father.
He is my rock, my deliverer, my strength, and my shield. Amazing is He! Reading this verse makes me feel so incredibly strong and ready to take on the trials of this day. I hope it helps you too.
Call to Action
In your daily prayer time today, lean fully on the One who gave you life. Ask Him for guidance, protection, and trust him with a completely open heart! I encourage you to journal daily along with these scriptures to extend your time with the Lord.