Day TWENTY THREE
Psalm 117:2
Let's dive straight into the verse of the day – Psalm 117:2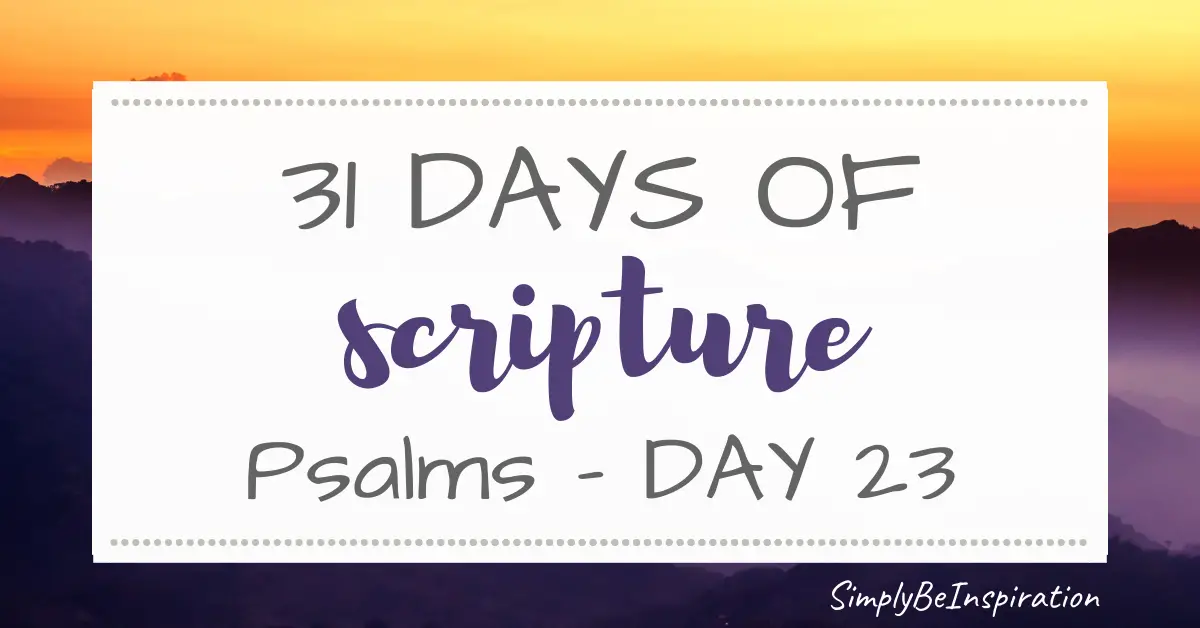 Having One of Those Days?
Is it Monday? Or is it just a random Thursday that decided to play the role of a Monday? Seriously though, we've all been there a time or two. When nothing seems to be going your way, it's so incredibly easy to respond the wrong way or just give up. When you're stuck in a moment (or day, or week, or month…) like that, the best thing you can do is lean fully on Him.
Easier said than done, right? I know it can be incredibly difficult to remain faithful and have hope, especially when life delivers you that painful news you never wanted to hear. However, God always remains faithful and He is ever present.
Still feeling hopeless or stuck? Try starting on Day One of our Psalms journey for some added inspiration. Stressed out and finding it to be extremely difficult to fit in your daily alone time with God? Check out 10 Ways to De-Stress and Quiet Time to find out how I manage to fit mine in.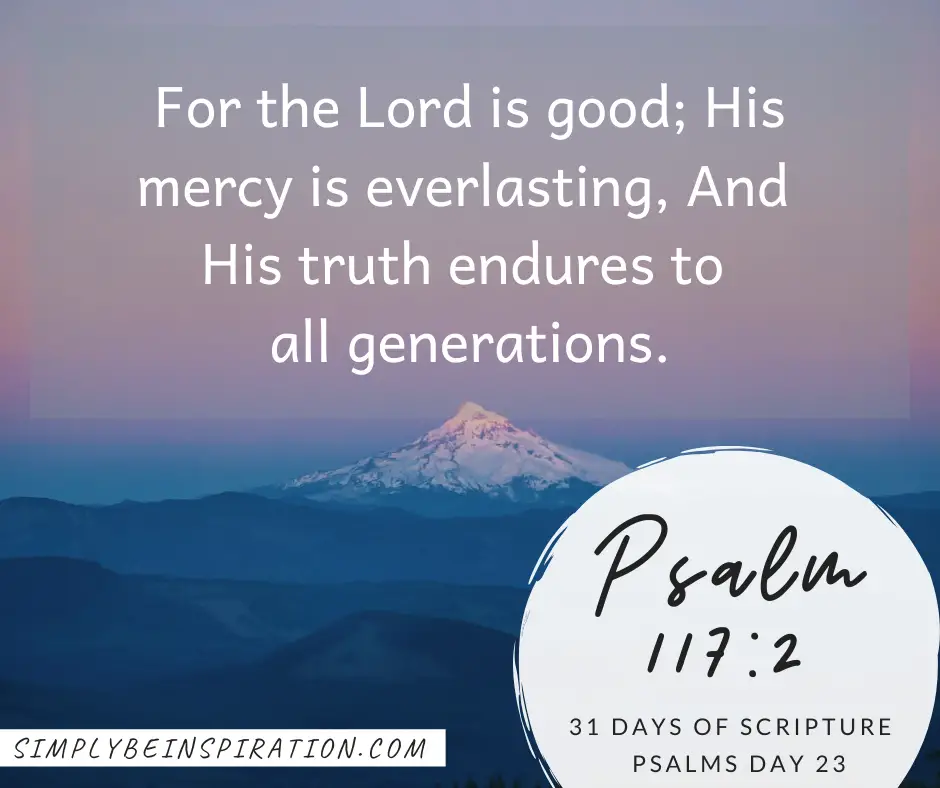 Short & Sweet
Psalm 117:2
"For His merciful kindness is great toward us" – Seriously. I can't even get over the great mercy my Lord has shown on me in my 32 years. I am far from perfect, quick tempered, and grudge holding. For real you guys!
God however, is quite the opposite. He's so quick to offer me mercy and kindness, it's almost overwhelming to even think about! He loves us even when we are completely undeserving. We should have no deeper desire than to praise the One who gave us life, and loves us always.
Call to Action
Take a moment to sit back and think of how God has shown his merciful kindness on you this week. As humans, we tend to focus on all things mundane and imperfect. We fret, we worry, we stress, and we can be so incredibly ungrateful. Take some time to really let go of those feelings and actions. Depend on Him and thank Him for being a gracious and loving father, even when we are totally unworthy.