Day TWENTY ONE
Psalm 103:1
Ready to tackle day twenty one of this study? Let's read Psalm 103:1 together!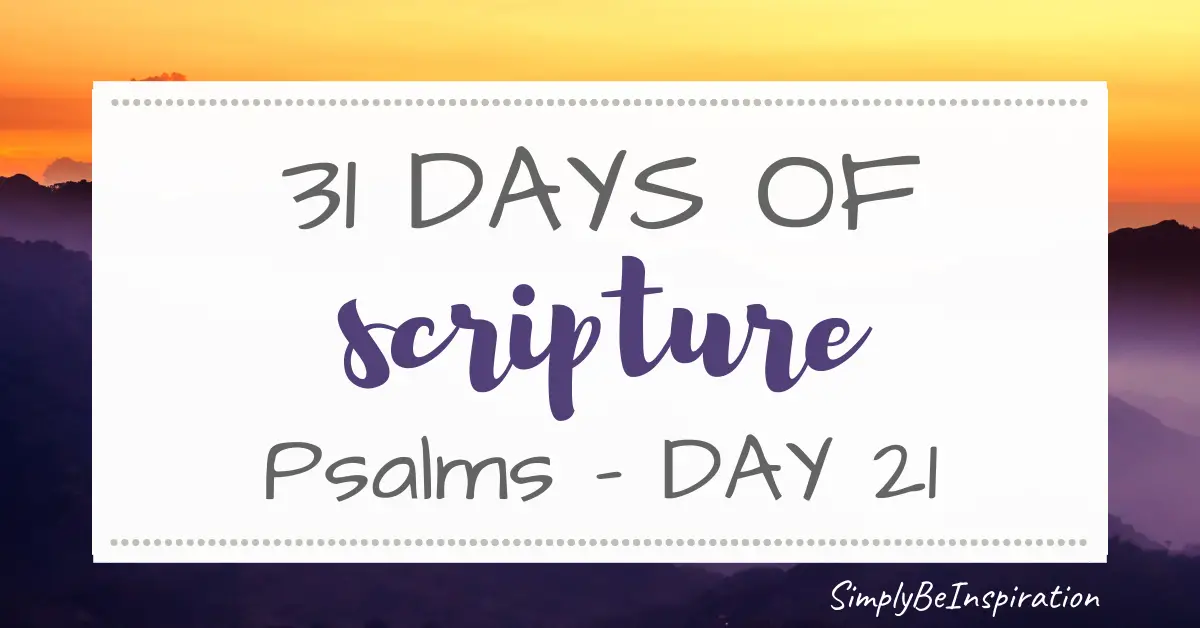 10,000 Reasons
Have you ever heard the popular Matt Redman song "10,000 Reasons"? Or maybe you're more familiar with it's alternate name – "Bless the Lord, O my Soul"? Either way, this song is definitely a family favorite around our house. My 11 year old in particular, absolutely loves it.
While the song itself is easy to follow and enjoyable to sing , have you ever truly reflected and thought about the meaning behind those catchy lyrics? The beautiful melody comes straight from the word. Actually, it comes straight from the bible verse we will be studying today. Pretty cool right?
This amazing song touches on just a handful of the 10,000 reasons He gives us to praise His holy name each and every day. Just focus on these words and let them soak in for a minute.
"You're rich in love
And You're slow to anger
Your name is great
And Your heart is kind
For all Your goodness
I will keep on singing
Ten thousand reasons
For my heart to find"
God truly is worthy of all our praise and worship.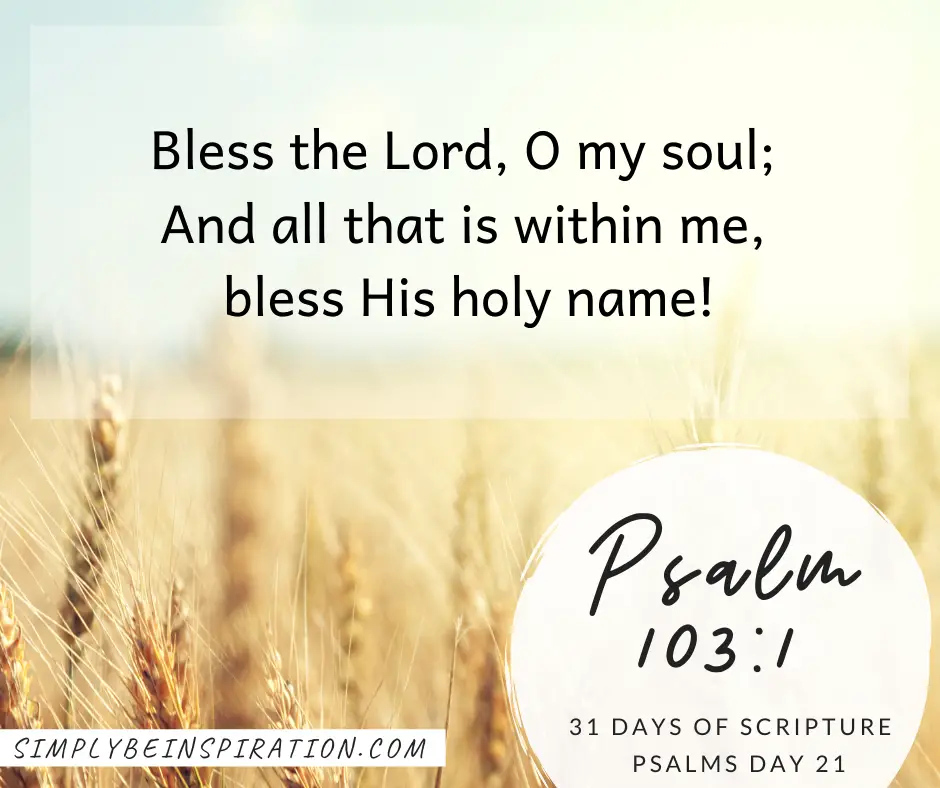 Short & Sweet
Psalm 103:1
"Bless the LORD, O my soul" – This is such a beautiful notion. Being able to praise our Father with our entire being. Not only with our mouths and our actions, but with our very souls. Lifting our everything up to Him, the One that created us. Truly amazing.
Call to Action
I truly hope you can lift up your everything to Him today. Take some time to reflect and think about your 10,000 reasons. Then, I encourage you to thank Him for His never ending goodness and amazing blessings. We are truly undeserving, and God deserves all the praise.