Inspirational Christmas Books
for Families…
Looking for simple inspirational Christmas books for your kids or Christmas devotional books for yourself? Check out some of these amazing options for Christmas 2020!
Christmas Devotional Books
for the Busy Mom….
The Beautiful Word for Christmas
This simple 31 day devotional book is a great way to start or end your day during the busy holiday season! With illustrated bible verses and activities, The Beautiful Word for Christmas is a simple way to reflect on the reason for the season.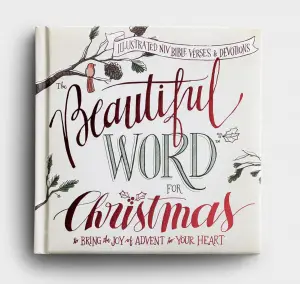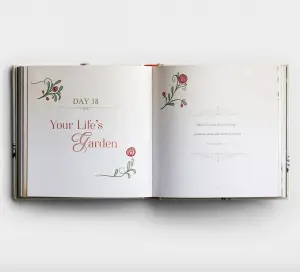 When God Calls the Heart Christmas
Calling all fans of When Calls the Heart!! What a fun way to do add a little Christmas spirit to your holiday season! Not only does the When Calls the Heart Christmas set have a themed devotional, but also a journal! I'm a huge fan of anything that comes with a bonus journal.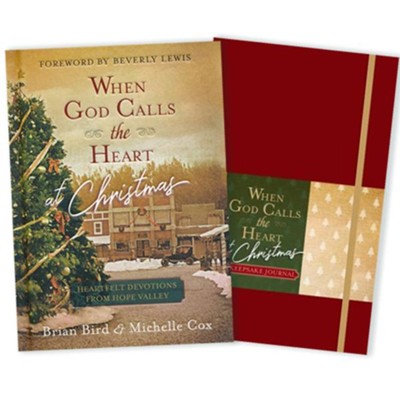 Jesus Calling for Christmas
This 50 day devotional is filled with scripture, quotes, and beautiful photography for a heartfelt Christmas season. Jesus Calling for Christmas is a wonderful way for busy moms to find those still and quiet moments during her hectic day.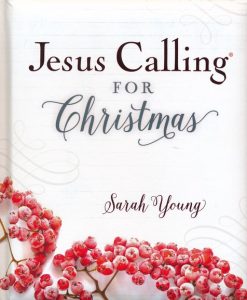 Christmas Devotional Books
for Kids…
This simple 26 day devotional for girls is perfect for older, more independent, readers. What better way to encourage your child to dive deep into scripture and celebrate the holiday season than with a personal advent devotional book. Check out The Wonder of Christmas today!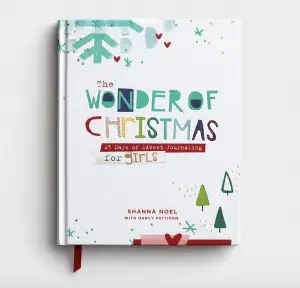 If you love the original Jesus Calling devotional books, you will love this beautifully illustrated Christmas story book! The Story of Christmas starts from the very beginning and leads up to the most wonderful birth story ever! Such a beautiful way for children to learn the true meaning of Christmas.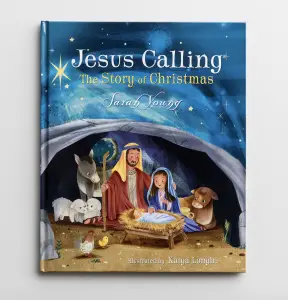 Activity & Coloring Books
Christmas activity books and coloring books are super fun for all season, but also make super simple stocking stuffers!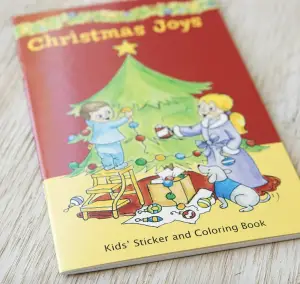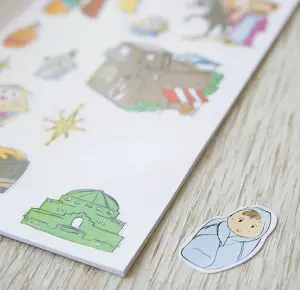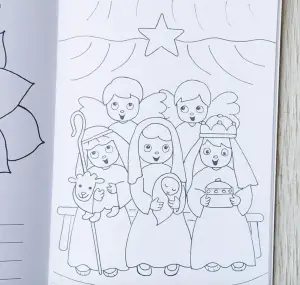 Interested in checking out some of my favorite finds for this year?
Simply click the link below to view my entire list!
Christmas Activity Books for Kids (coming soon)
Christmas Advent Books & Activities
for Family Devotion Time…
Looking for a simple alternative to Elf on the Shelf? Check out Shepherd on the Search! We added this fun tradition to our Christmas lineup last year and it was such a blast!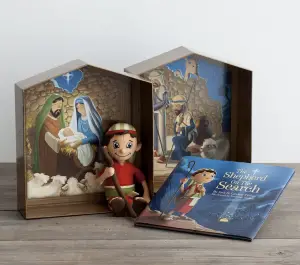 This beautiful Story of Christmas nativity advent set is perfect for family devotions time! Complete with 31 days of simple Christmas devotions. Not gonna lie, this one is totally on my wish list. So gorgeous!!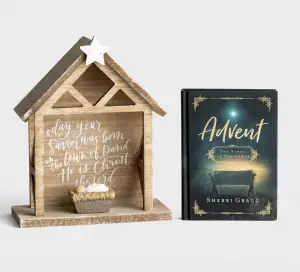 The Bible Box Nativity is a great option for small families with littles! With a super cute 7 day advent devotional & coordinating pop out tree ornaments, this is an incredibly simple option for Christmas time. Plus, the adorable wooden nativity set with slide out panels keeps little hands busy. Huge win!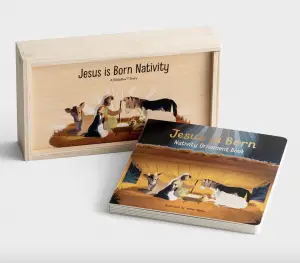 These look like so much fun! I honestly can't even decide which one I like better. Both books contain 7 family devotions and 7 pop out ornaments. Chose from Emmanuel, God with Us or Names of Jesus.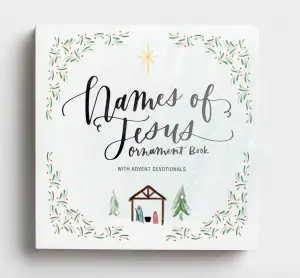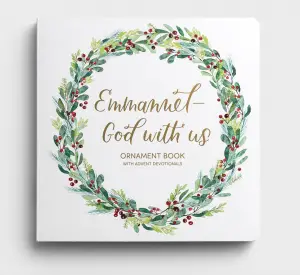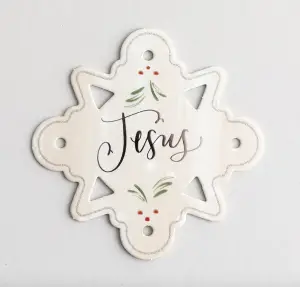 We are huge puzzle lovers in our house and the holiday season is one of our favorite times to put together a new family puzzle! These beautiful Christmas puzzles are such a fun way to celebrate the true reason for the season! From this detailed 400 piece Nativity Family Puzzle to the super cute Floor Puzzle that tells the Christmas story!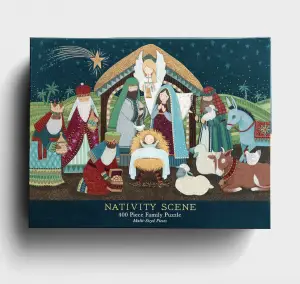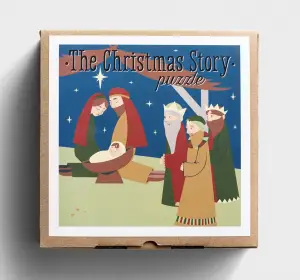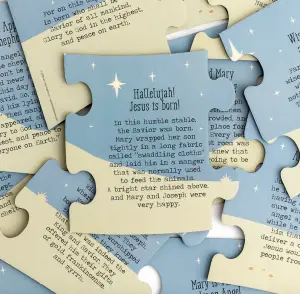 Conversation Starter Cards
Create fun family memories by starting conversations, asking questions, and reading scripture together through the holiday season with this fun Conversation Starter Card Set! The best part? These cards are double sided – one side being Christmas themed and the other being for year round use!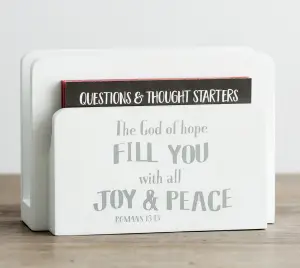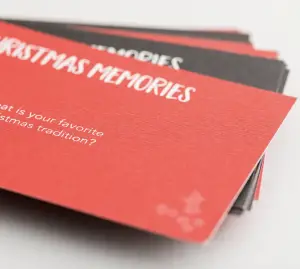 Looking for a super simple (and budget friendly) activity for the holidays this year? Why not try using this fun Conversation Block to not only encourage conversation, but also to dive deeper into the Christmas story with your children! Such a unique way to spend family time together over the holidays!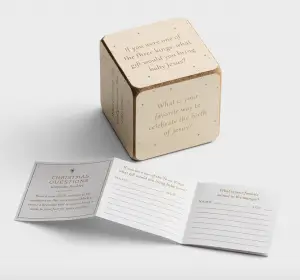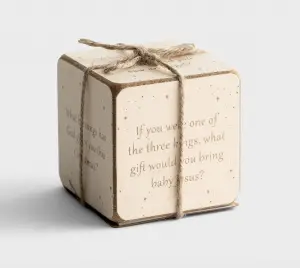 This is seriously the coolest! What a super neat way to encourage thoughts of praise and thankfulness around the holidays. The Our Christmas Prayers glass ornament is hinged and ready to be filled with your family's prayers and praises for the holiday season.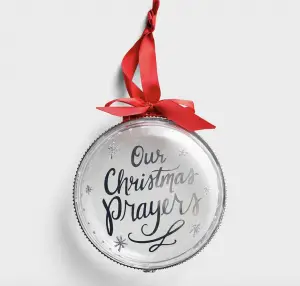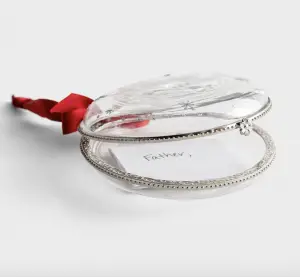 This has to be hands down my favorite find for the holiday season! The combination of Unwrapping the Greatest Gift (a devotional book) & The Wonders of the Greatest Gift (an advent book & activity set) looks like such a unique way to celebrate the Christmas season and countdown together as a family! While you could totally get by with only using one of these family devotionals, I am totally in love with both!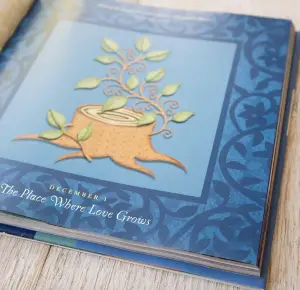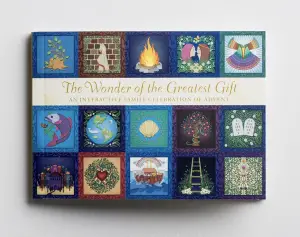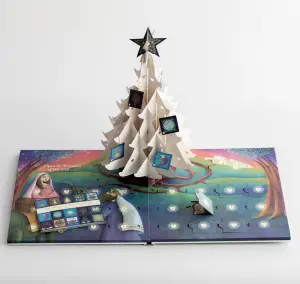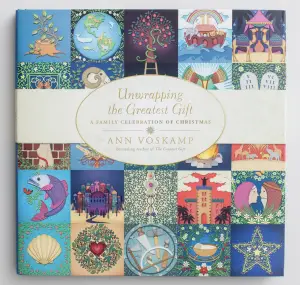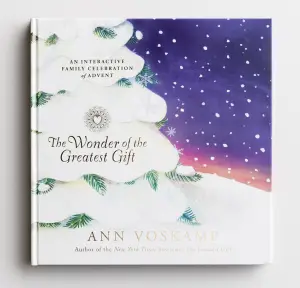 This Pop Out Nativity set for kids is such a simple way to learn the Christmas story through hands on play! Plus, it's the perfect way to add a little Christmas creativity to your homeschool line up.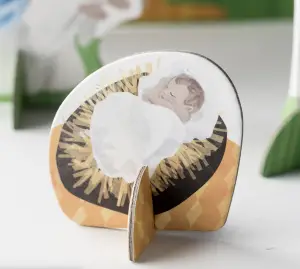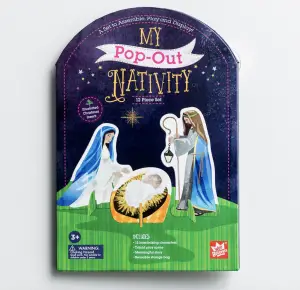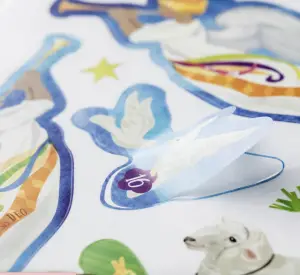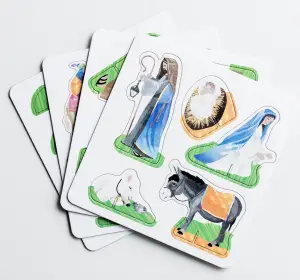 We added this book to our Christmas book basket 2 years ago and we absolutely love it! It's a super simple Christmas Devotional book for easy family time. Plus, the journal pages & discussion questions make it personal and to the heart. The Way to the Manger is definitely a Christmas favorite in our home.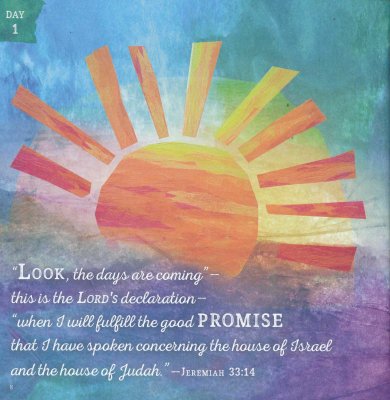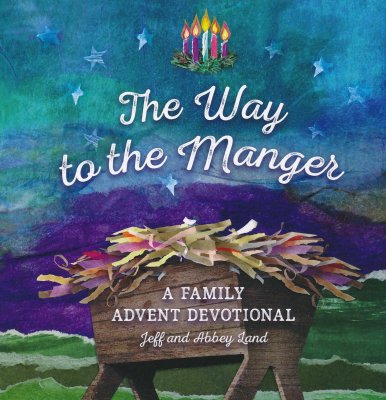 When Will it be Christmas?
This advent devotional book is perfect for adding a little extra family time to your December! Teach children the true meaning of Christmas through simple stories, scripture, and activities! When Will it be Christmas? is the perfect title to add to your Christmas books collection!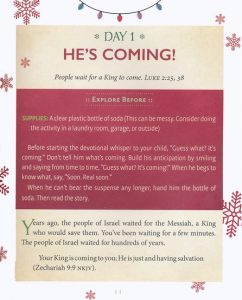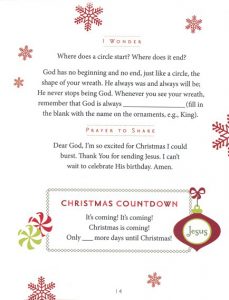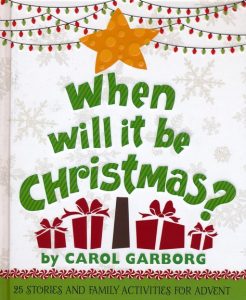 Unwrapping the Names of Jesus
This simple advent devotional is such an easy way to gather the family each night through the holiday season. Unwrapping the Names of Jesus also includes online resources such as questions and scripture readings that can be printed off for a more in-depth family time experience.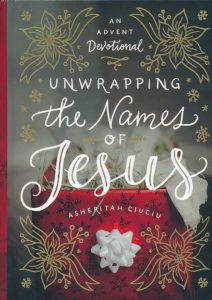 Need More Holiday Inspiration?
Check back for these upcoming posts!
Bible Verses for Christmas Time
Inspirational Holiday Gift-Giving Guide
Christmas Printables
Looking for More Holiday Fun?
Check back for some of these upcoming posts from our sister-blog, Simply Be Wild & Free
Holiday Traditions for the Family
Christmas Activity Books for Kids
Winter Crafts for Kids
Elf on the Shelf Alternative
Check back often for these post updates!!
Love this article? Share it on social media this holiday season!